WipeFlush is a cleantech start-up company established in 2018, with a clear mission of developing a multi-application, environmentally-friendly, affordable, and user-friendly wipe that disperses as well as toilet tissue. WipeFlush is redefining the wipes industry!
Our Vision
Our vision is to sustainably and affordably improve everyone's quality of life on this planet.
Market
Annual wet-wipes industry sales are about $18B with 5% CAGR
Damages
Wet wipes contribute to more than $1B in environmental and economic damages every year. The damage affects the sewage chain from the toilet all the way to the sewage treatment plant, to marine life, and to nature.
Products
ES-BS: WipeFlush will manufacture and sell an Environmentally-Safe Base-Sheet (ES-BS) that will be suitable for ALL wipe-applications and can also be sold as a dry wipe.
ES-WIPE: WipeFlush will manufacture and sell Environmentally-Safe wipes for several applications.
Future projects are being developed in order to lead wipes innovation.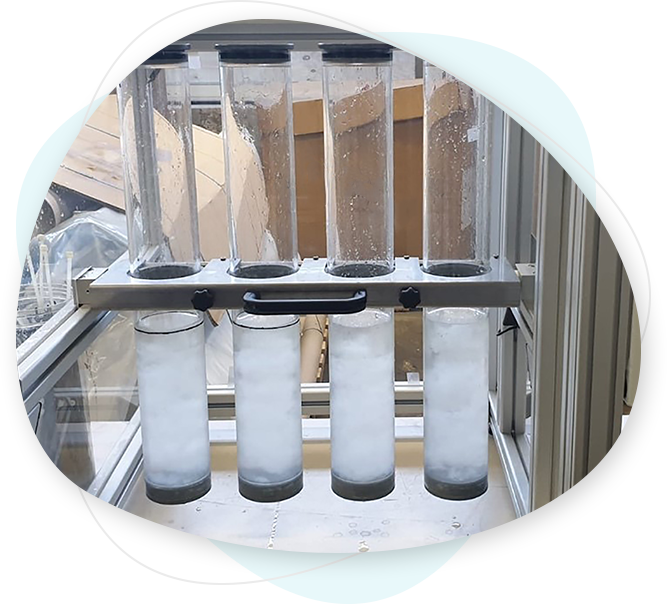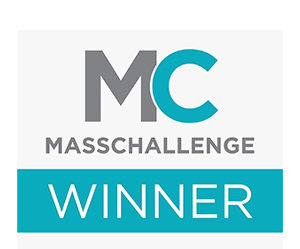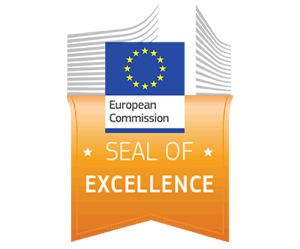 90 years of experience in Non-Woven, R&D, Biz Dev, Regulation, and Management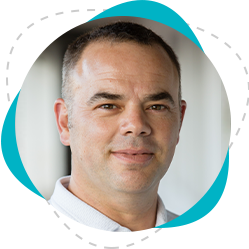 MSF, lawyer, accountant. Former CEO of Globe exploration (TASE). Entrepreneur. Environmentalist. Heavy user of wipes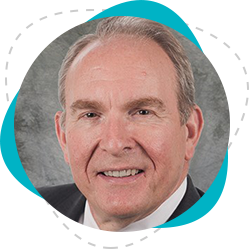 Dr. Christopher Luettgen
VP R&D
Associate Director of Pulp and Paper for the Renewable Bioproducts Institute at Georgia-Tech.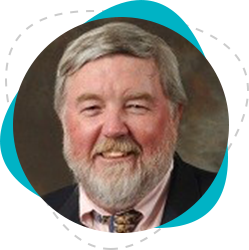 MS Chemical Eng. 40 YOE in the Non Woven industry, Kimberly-Clark veteran. Over 200 patents.
Have a Question? Contact Us Today
Learn more about WipeFlush environmentally-safe, sustainable, and affordable wet wipes.