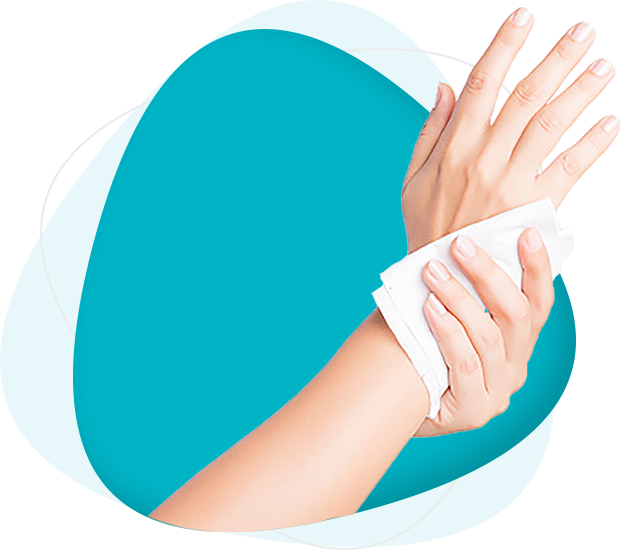 WipeFlush
Environmentally Safe (ES) Wet Wipes
Sustainable and Affordable
We believe all wipes should be affordable and environmentally safe:
plastic-free, flushable, and biodegradable.
Our vision is to sustainably and affordably improve everyone's quality of life on this planet.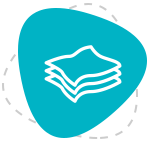 Strong
Our patented recipe includes a mixture of cellulose-based fibres and adhesives along with a small change to the production process. The result: a plastic-free wipe, stronger than any MTT (Moist Toilet Paper) available today.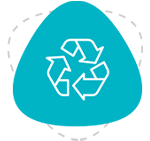 Flushable
All wipes should be able to be safely flushed and should then biodegrade. WipeFlush's products will be both flushable and biodegradable.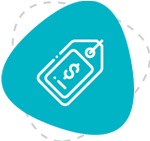 Affordable
With WipeFlush, keeping the environment safe will never cost extra. Our wipes will be priced comparably to standard wipes on the market.
The Problem
Conventional Wipes
Wet wipes damages are estimated at $ 1B/yr per year
The wipes industry is responsible for $18B in yearly sales with 5% CAGR. They are also responsible for $1B in environmental and economic damages to the entire sewage chain – from toilet clogs to the sewage pipes, pumps, and treatment plants.
Wipes contain plastic that makes them take 300-500 years to break down. Wipes that are thrown in the garbage reach landfills, an environmental disaster. Other wipes sicken or kill animals that consume them (mainly marine life and birds).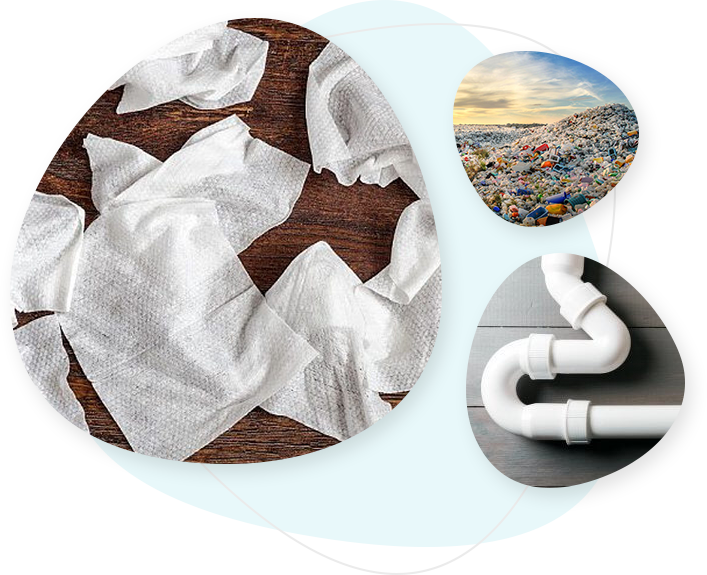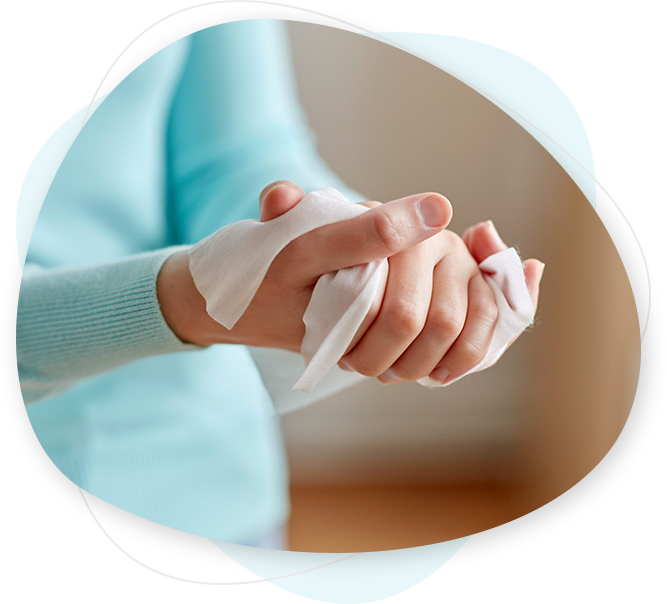 Our Solution
Flushable Wipes
Our solution is a wipe that looks, feels, and costs the same as baby-wipe, but disintegrates like toilet paper.
100% flushable – our wipes will begin breaking down immediately after flushing;
completely sewer-safe and septic-safe.
Why Wipe Flush
Environmental Benefits
Wipes based on our technology will have the following advantages: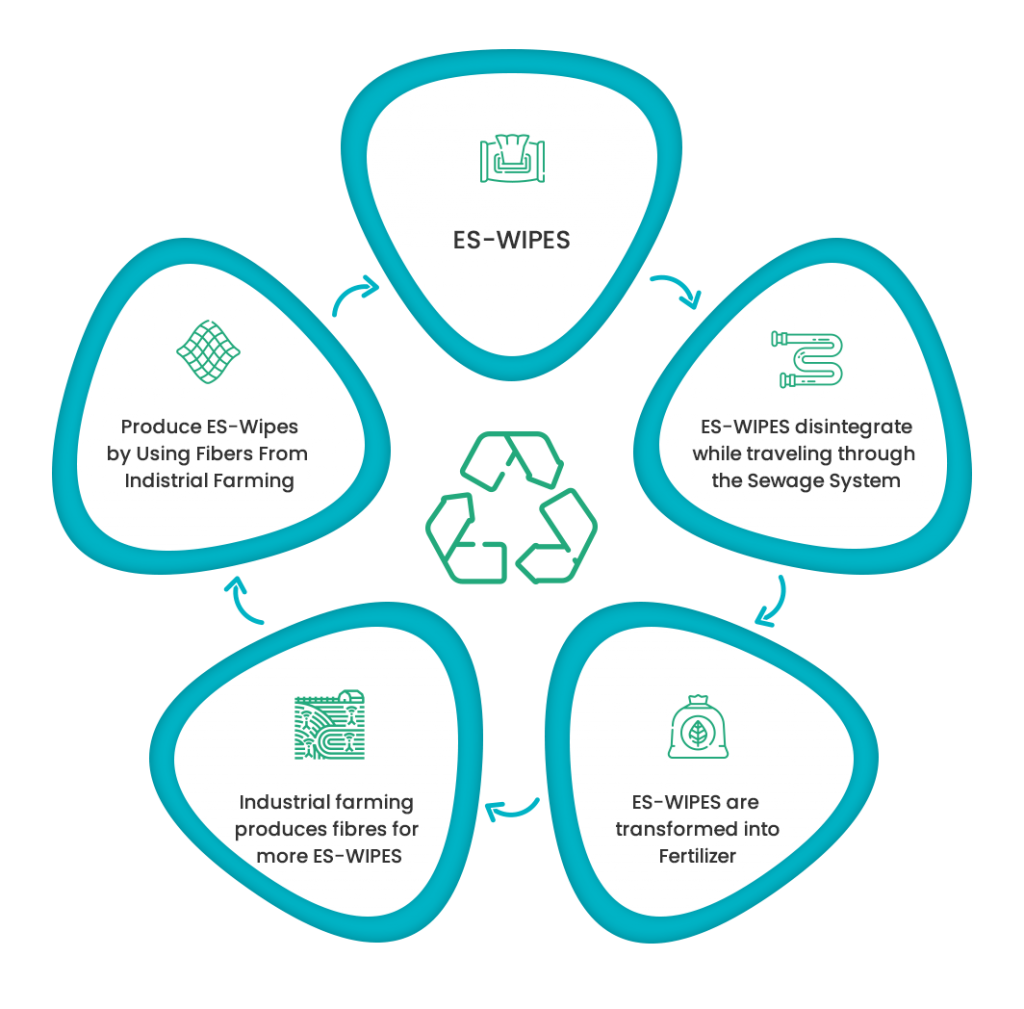 Besides the contributing to achieve the Green Deal goals as explained previously, ES-WIPEs is also aligned to the Sustainable Development Goals (SDG) defined by the United Nations, as detailed below: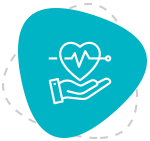 Good Health & Well - Being
Mortality rate attributed to unsafe water, unsafe sanitation and lack of hygiene.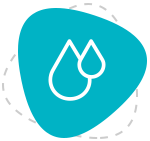 Clean Water & Sanitation
Amount of water- and sanitation-related official development assistance that is part of a government-coordinated spending plan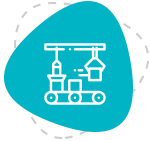 Industry, Innovation & Infrastructure
Research and development expenditure as a proportion of GDP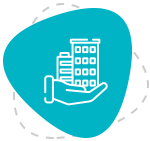 Sustainable Cities & Communities
Proportion of municipal solid waste collected and managed in controlled facilities out of total municipal waste generated, by cities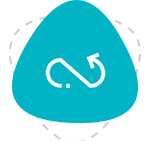 Responsible Consumption & Production patterns
Number of countries developing, adopting or implementing policy instruments aimed at supporting the shift to sustainable consumption and production,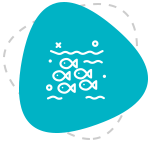 Life Below Water
(a) Index of coastal eutrophication; and (b) plastic debris density
90 years of experience in the non-woven industry, research and development, business development, regulation, and management.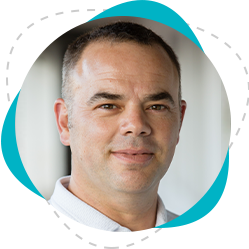 MSF, lawyer, accountant. Former CEO of Globe exploration (TASE). Entrepreneur. Environmentalist. Heavy user of wipes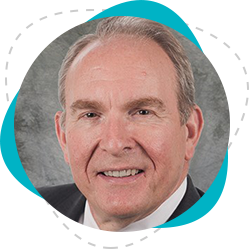 Dr. Christopher Luettgen
VP R&D
Associate Director of Pulp and Paper for the Renewable Bioproducts Institute at Georgia-Tech.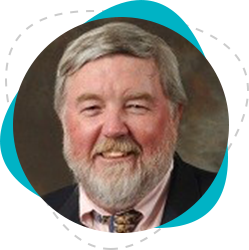 MS Chemical Eng. 40 YOE in the Non Woven industry, Kimberly-Clark veteran. Over 200 patents.
Learn more about WipeFlush environmentally-safe, sustainable, and affordable wet wipes.
Follow Us:
Have a Question? Contact Us Today
Learn more about WipeFlush environmentally-safe, sustainable, and affordable wet wipes.